FOR RENT South Surrey
$1,500 2 bedroom basement suite in quiet neighborhood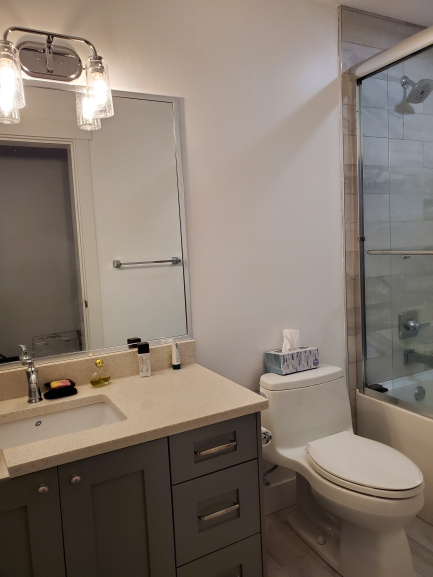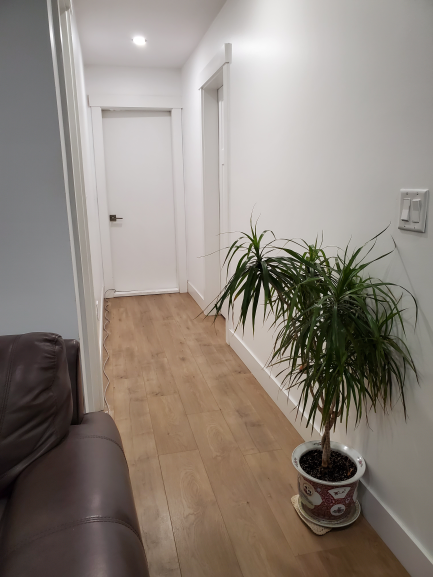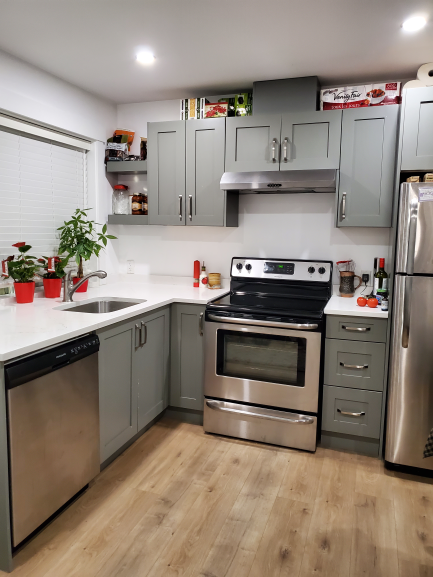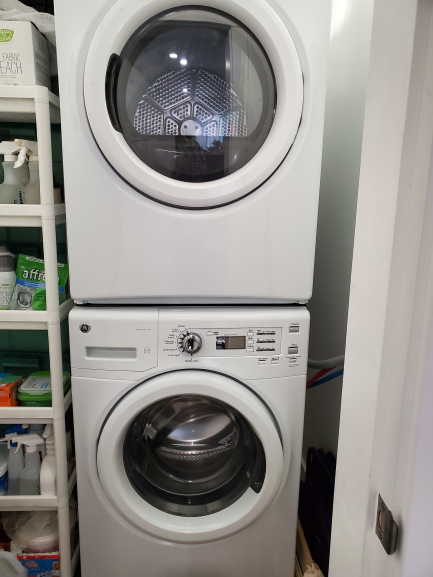 750 square feet, 2 bedroom basement suite, quiet household and neighbor. Owner lives upstairs. One year rental period minimum. Will check credit and work history. Electricity, hot water and heat included.
Available April 1, 2021
No pets, no smoking.
Alfred Leung
Real Estate Sales/Associate Broker
Commerical & Residential
aleung@naicommercial.ca
NAI Goddard & Smith
5718 Glover Road
Langley, BC V3A 4H8
www.goddardandsmith.ca
Tel:604-534-7974
Fax:604-534-3925
FOR RENT Chilliwack
$2299 3 bedroom townhome Chilliwack (#38 - 45462 Tamihi Way Chilliwack BC)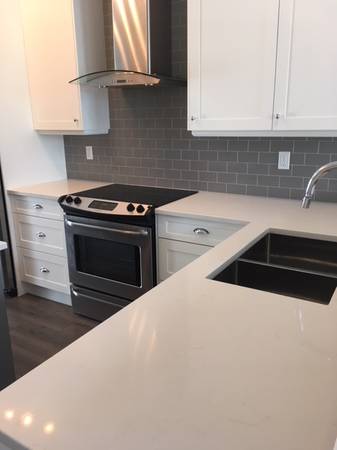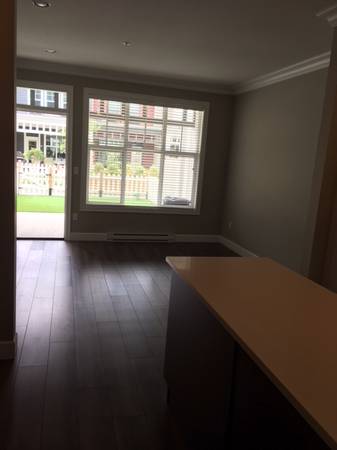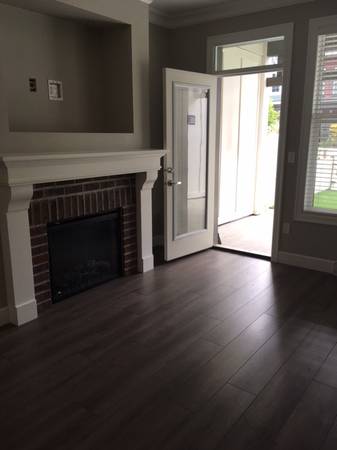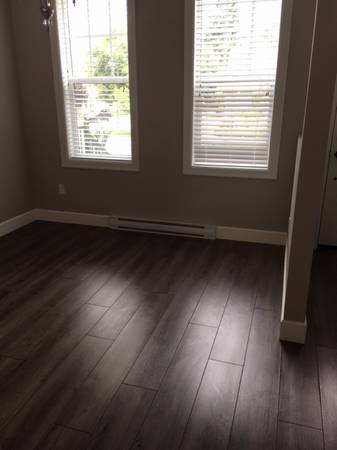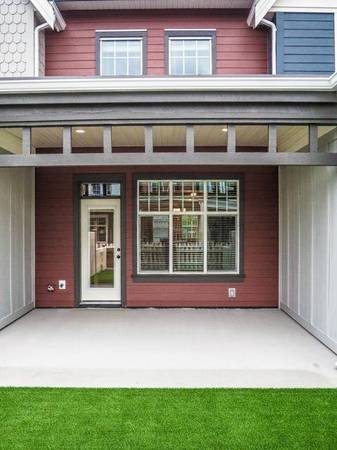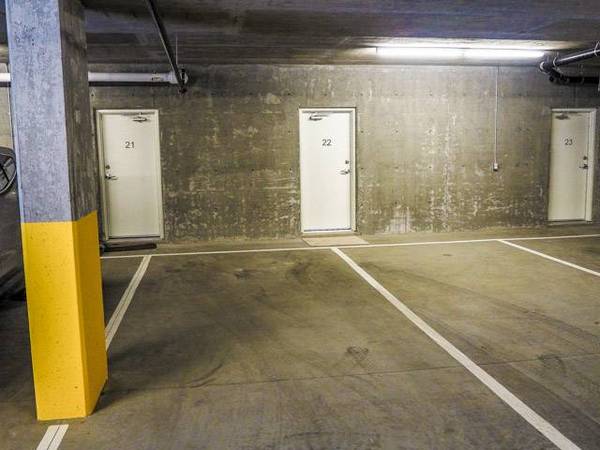 3 bedroom 3 bath townhome at Brixton Station in Chilliwack.
Over 1700 Sq ft. of living space. Open concept floor plan, large covered outdoor space. gourmet kitchen.
Beautiful cabinetry, stone counter tops. 2 Underground parking spaces. Flex room.
Fenced yard, close to all amenities, pool, rec center, water park and more.
Requires one year lease - referrals and credit check
NO SMOKING Small pet considered
Respond with a brief introduction & contact info.
Brenda Graf
Phone: 604-534-7974
Email: bgraf@naicommercial.ca
$1650 / 2br - 711ft2 - "The Benjamin" (20175 - 53rd Ave)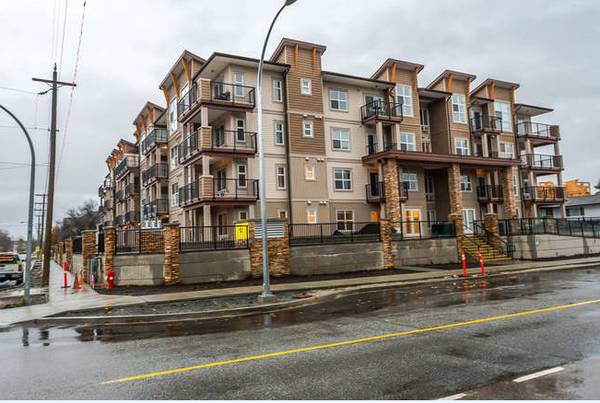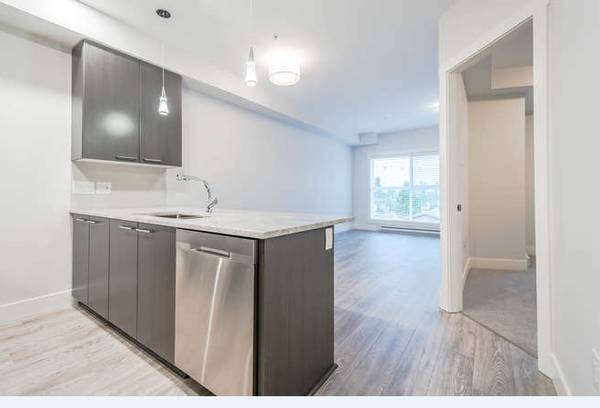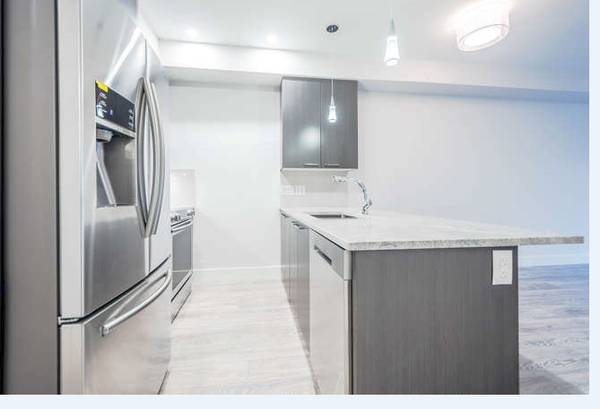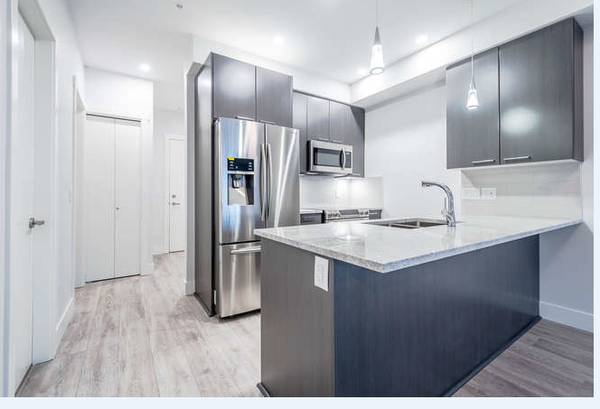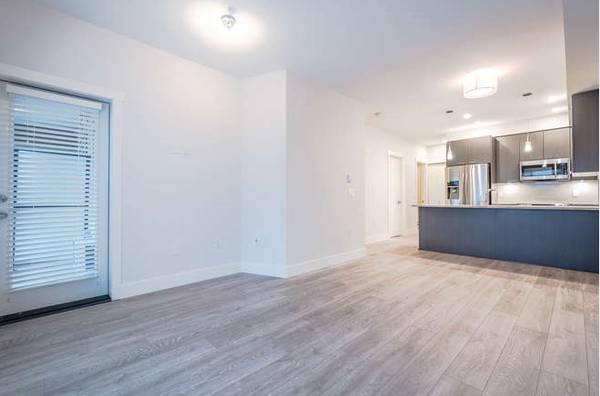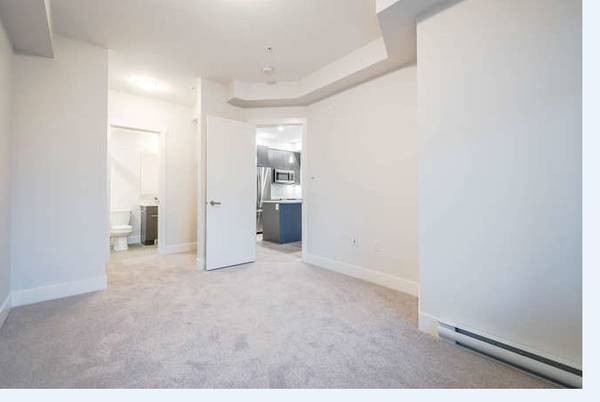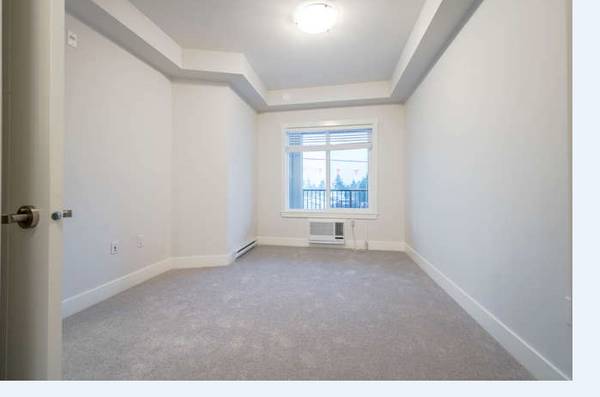 NAI Goddard &Smith Property Management Division
Newer Beautiful Two Bedroom & One Bath Condo!
Laminate throughout living areas with open concept
9 foot ceilings - stainless steel appliances - granite counter tops!
Two underground parking stalls - storage locker -small gym
Excellent Location - close to schools - shopping.
Require one year lease references -employment & credit check
Respond with introduction & your contact info..
So that we may contact you! No Smoking of Any Kind this is Firm
Unit is Tenanted so Showings to Be Announced with Protocol.
Small Dog Considered.
Thank you
Sandy McMorris
Property Agent
Commerical & Residential
smcmorris@naicommercial.ca
NAI Goddard & Smith
5718 Glover Road
Langley, BC V3A 4H8
www.goddardandsmith.ca
Tel:604-534-7974
Fax:604-534-3925